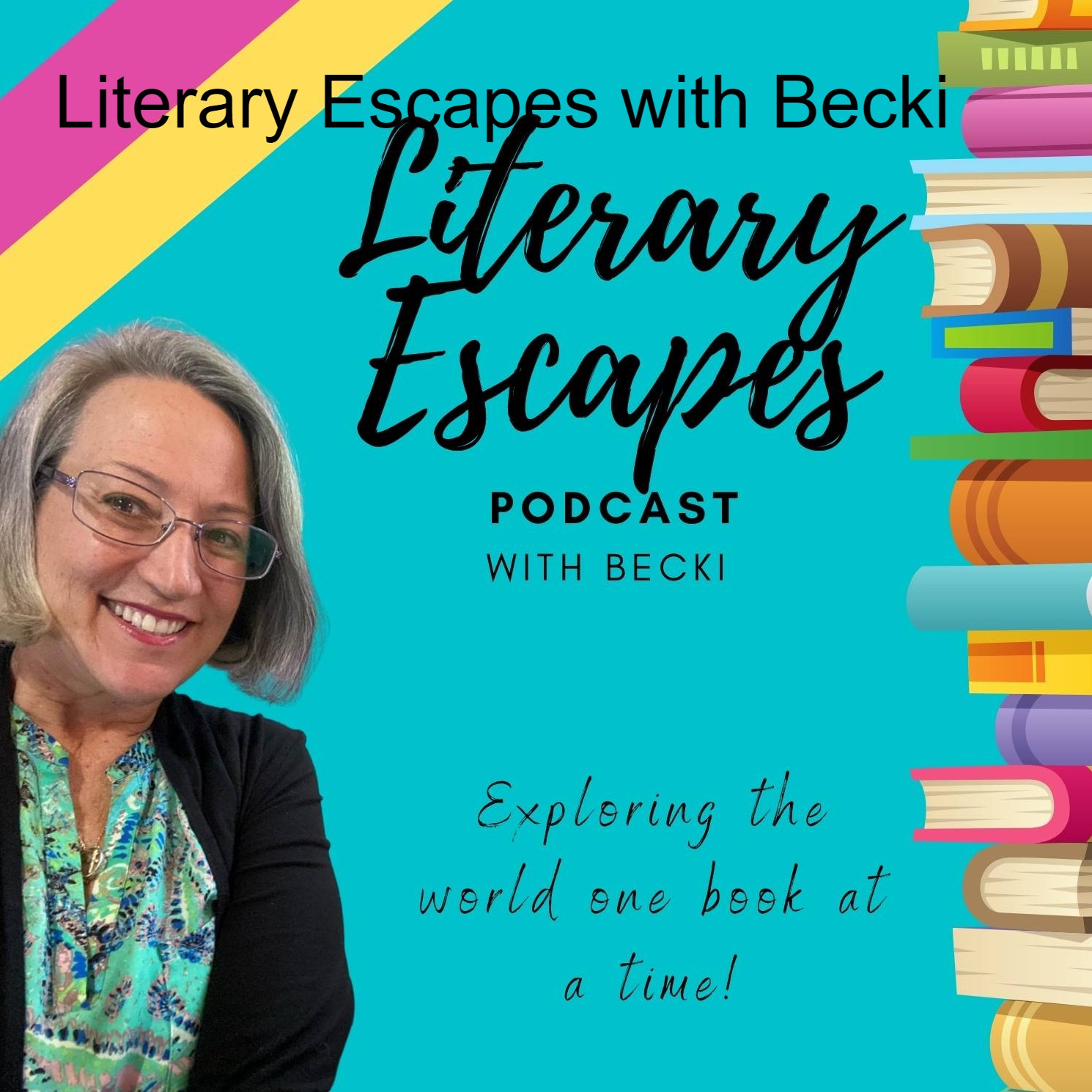 Today I have another fun podcast episode for you. I am chatting with Sheila, who has been on the podcast with me before, and she is sharing more fabulous book recommendations.
Today our literary escapes will take us to Minnesota, Montana and Alaska.
CLICK HERE to check out the SHOW NOTES for this episode!
Thanks so much for listening to my podcast! If you'd like to support me, there are a few ways that would be helpful:
1. Leave a review on iTunes
2. Share this episode on social media